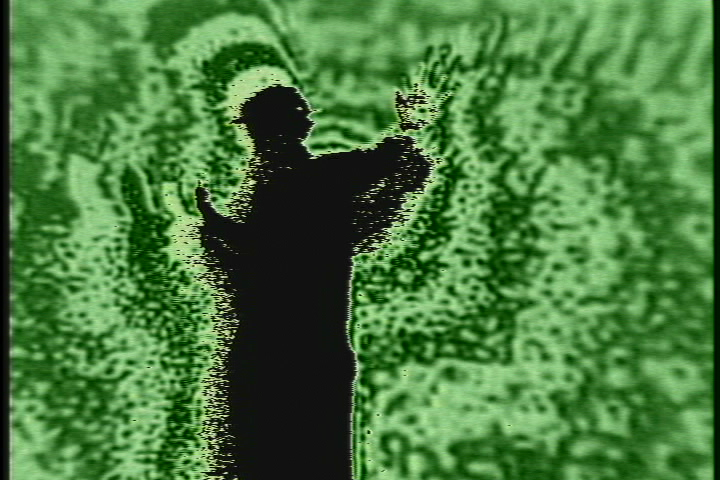 ..
Cover photo by Matthew Gregory Hollis, Fly Honey Show photo by Karmen Elane
Favorite Song
Photos by Michael Sullivan from the performance of Favorite Song with M Wu at Mana Contemporary Chicago in May 2017. Back wall artist unknown
Vaudeo Motion
Photos & stills from residency at High Concept Labs, 2015. Live performance photos by Kevin Simmons; video stills by Ben Baker-Smith.